Don't just live, #LubeLife
For Pride Month, we're doing a special blog post on spicing things up between the sheets.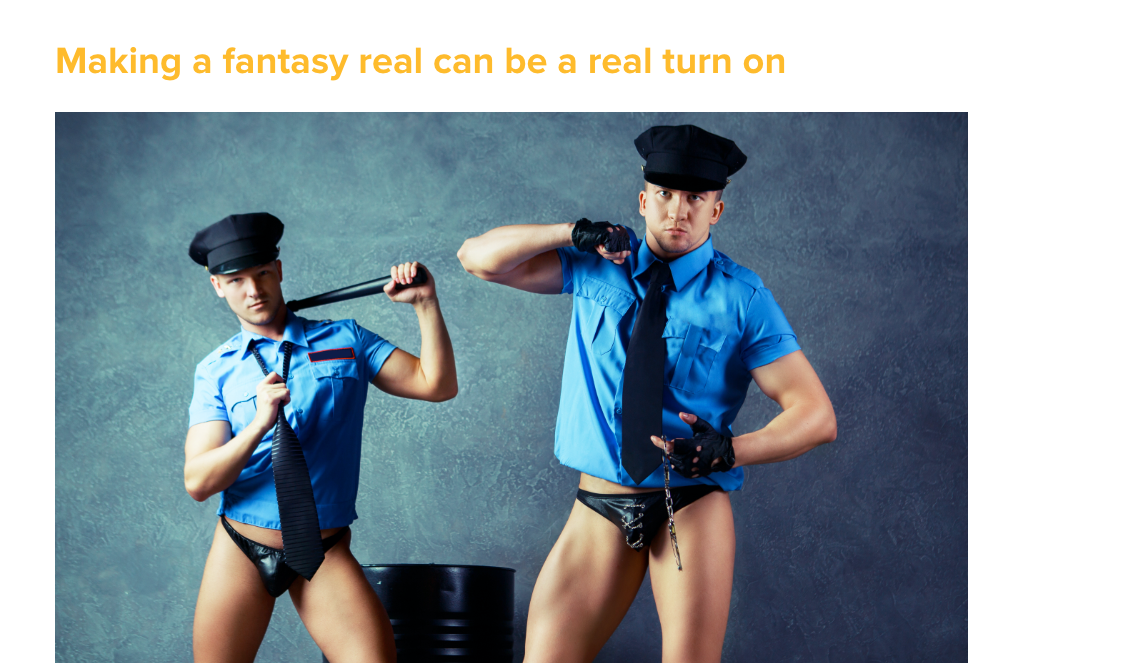 Making a fantasy real can be a real turn on. For example, pretending you just met, or you're getting it on with your teacher or the mail delivery person, or you're with a celebrity crush (watch out Michael B. Jordan or Margot Robbie!) can add keep things fresh and add a whole new level of excitement.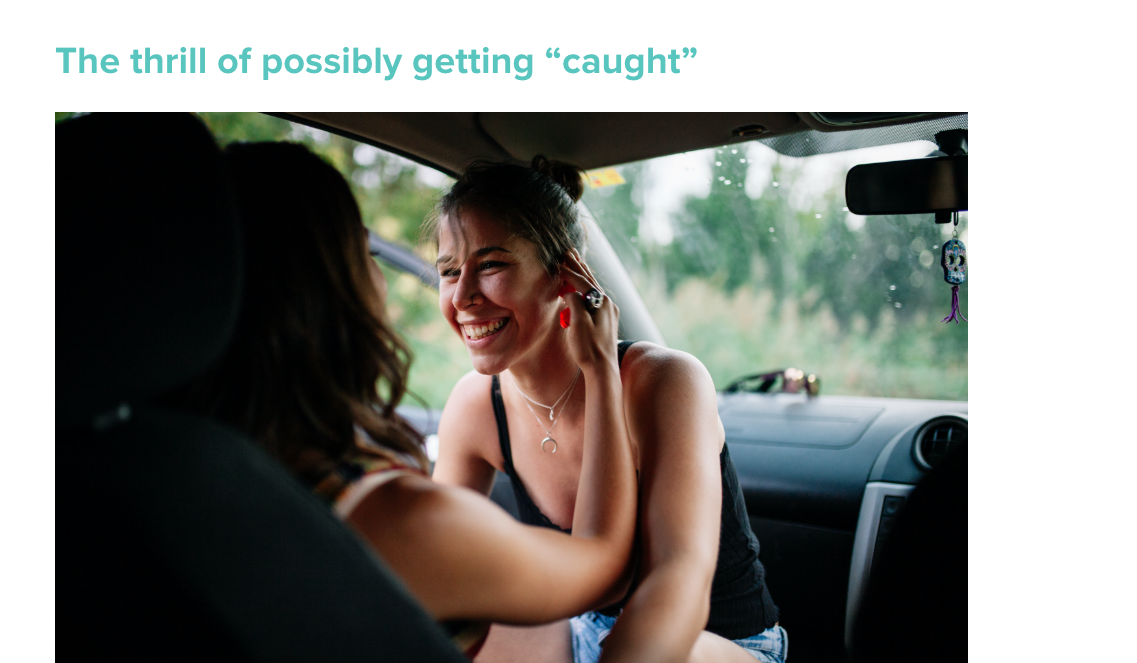 Changing the locale, but also adding the thrill of possibly getting "caught" can also bring a lot of fun to sex – just don't actually get caught, unless you have a prison fantasy.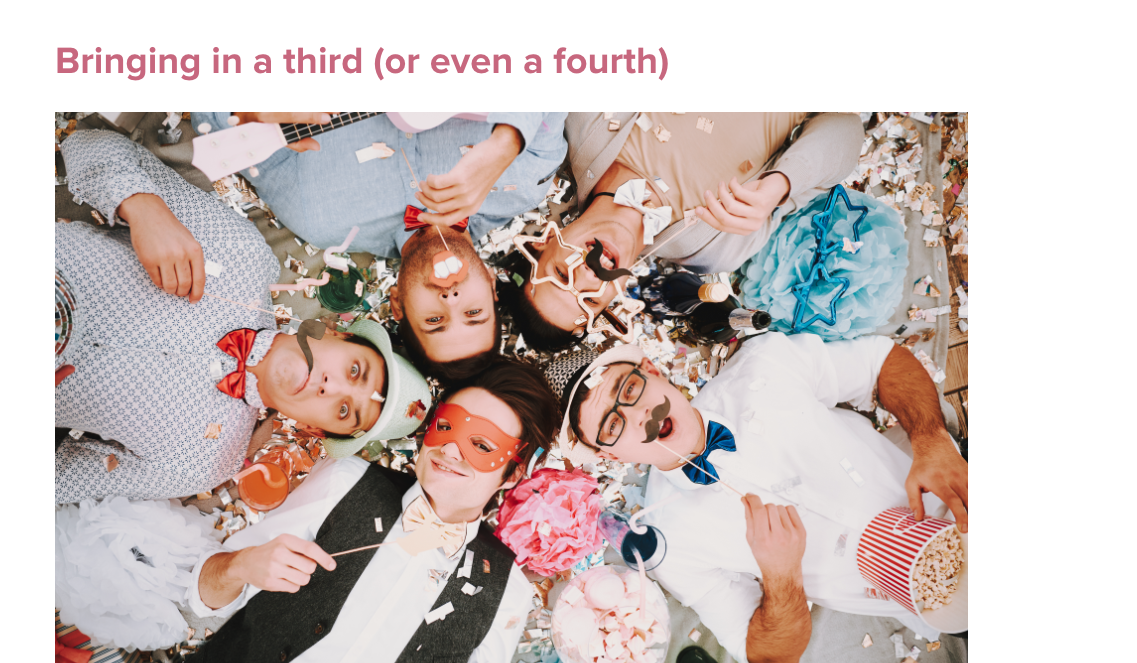 Bringing in a third (or even a fourth) can keep things fresh and open up a lot of new possibilities. Just make sure you talk before and after, to make sure there are no jealousies or hurt feelings. Also, remember to play safe!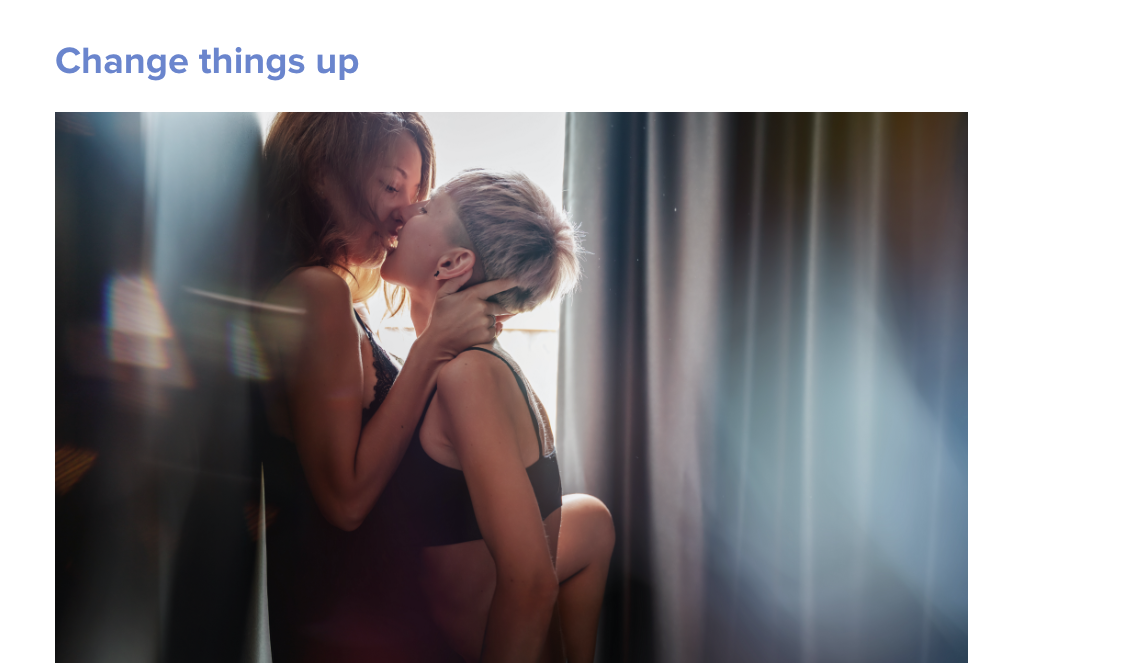 If you are always doing it Missionary style, maybe try a little Reverse Cowboy or Suspended Congress to change things up?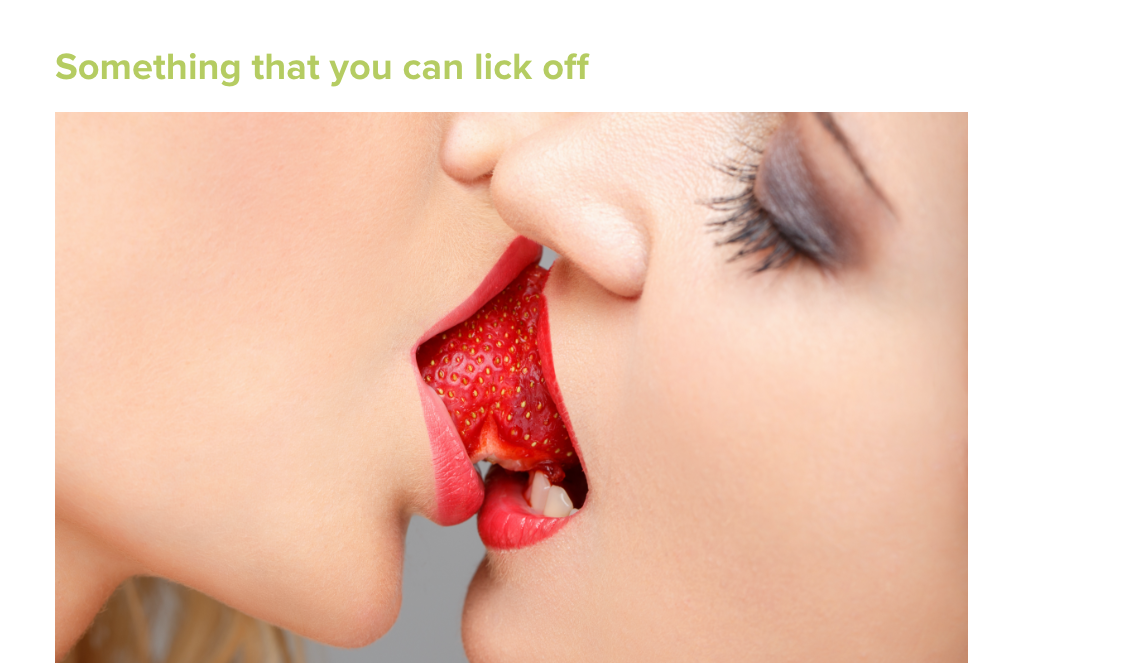 Instead of vanilla sex, maybe try something chocolate or strawberry (or watermelon?)? Find out what your partner really likes or wants to try, and do it! In the same vein, you might also want to try a new flavor of lube, something that you can lick off (so water-based) and that will make you and your partner's bits slick and delicious. #LubeLife makes four different flavors so you will have lots of options.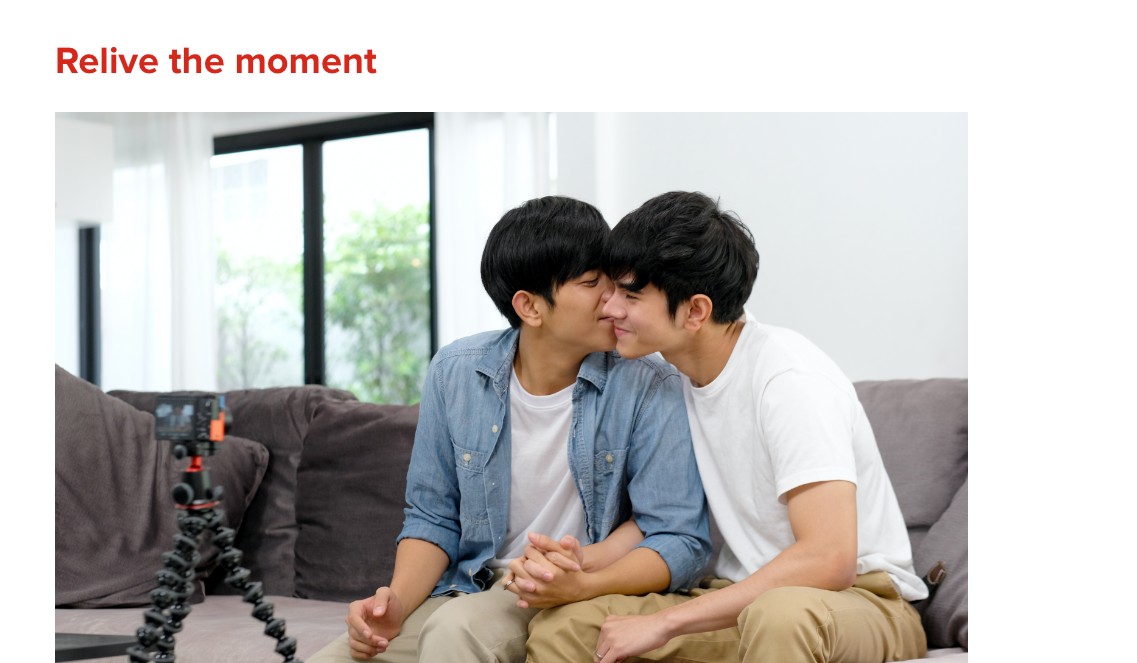 Some people get excited about the idea of someone watching them have sex. Making a sex tape makes that possible, but also lets you relive the moment, and also makes it a bit more dangerous (i.e. if that tape ever made it on the internet…).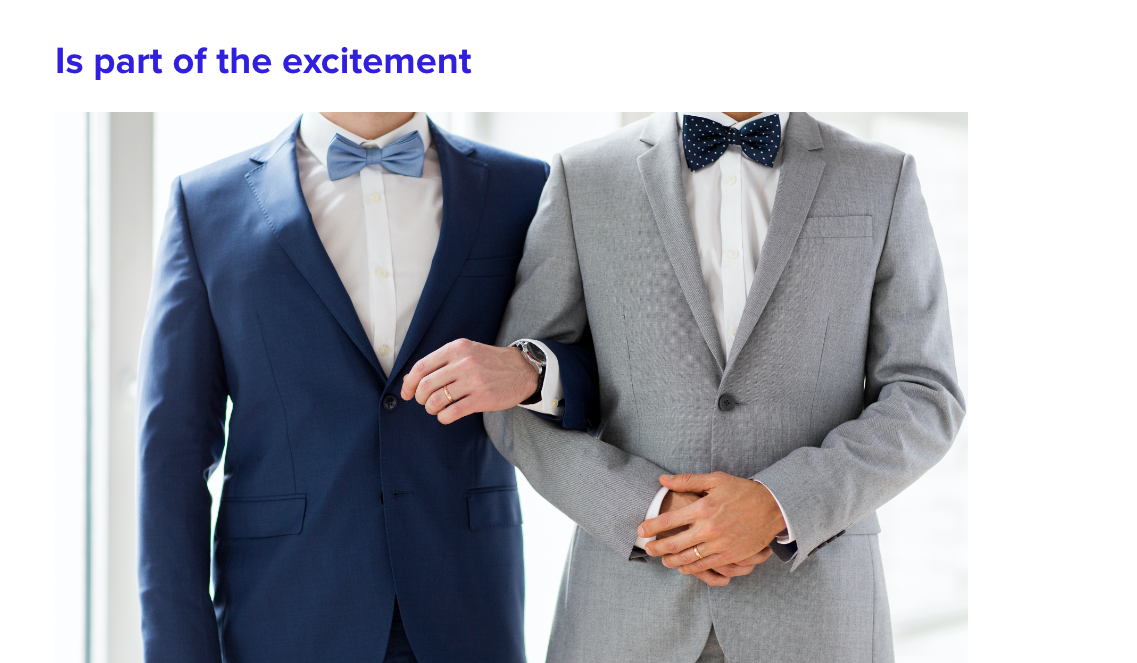 If you're turned on by getting it on with a businessman, for example, have your partner wear a business outfit. Or if you're turned on by rubber, wear a latex body suit that has access in the front and back. Wearing the clothes that are part of the fantasy, and then taking them off, is part of the excitement.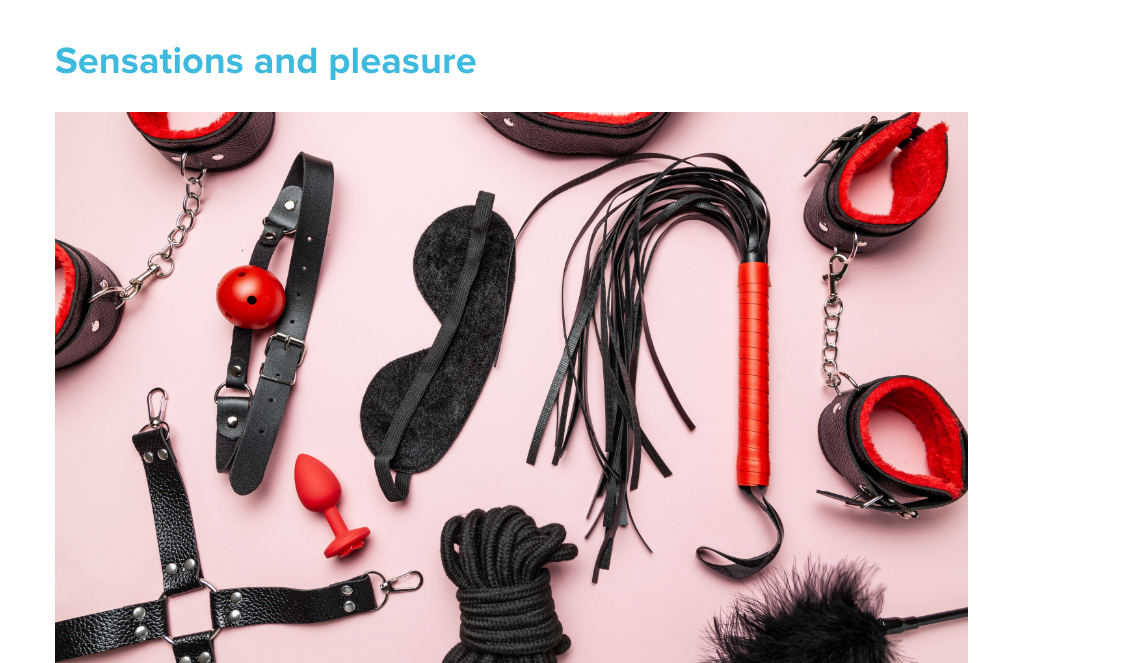 What Separates Us from the Animals is Our
Ability to Accessorize

Whether it's dildos, butt plugs, handcuffs, blindfolds or some other accessory, these things can heighten sensations and pleasure.
---
These were just a few ideas to make your Pride month a little more fun. We'd love to hear your ideas in the comments section on how you and your partner(s) made things more fun.
---