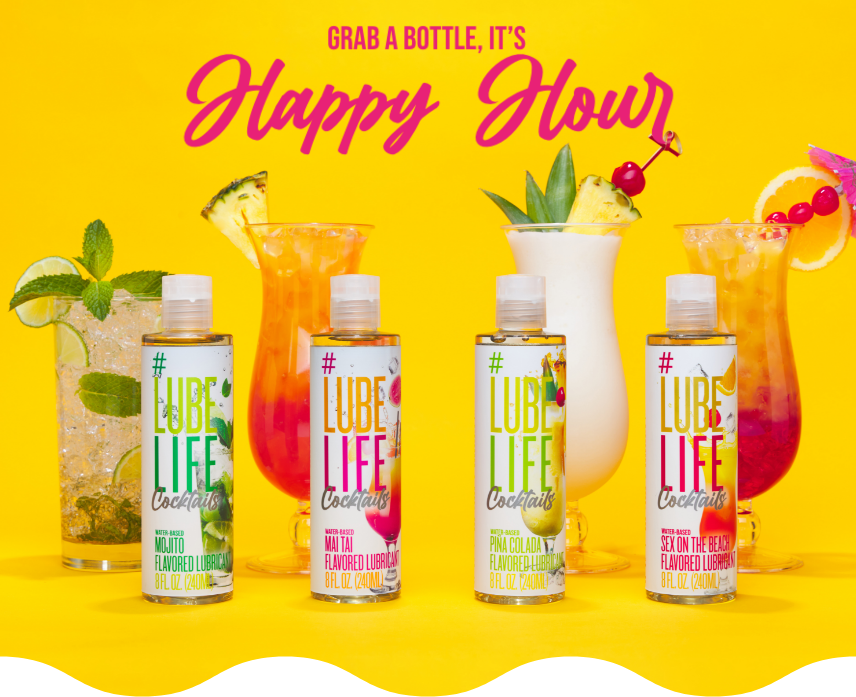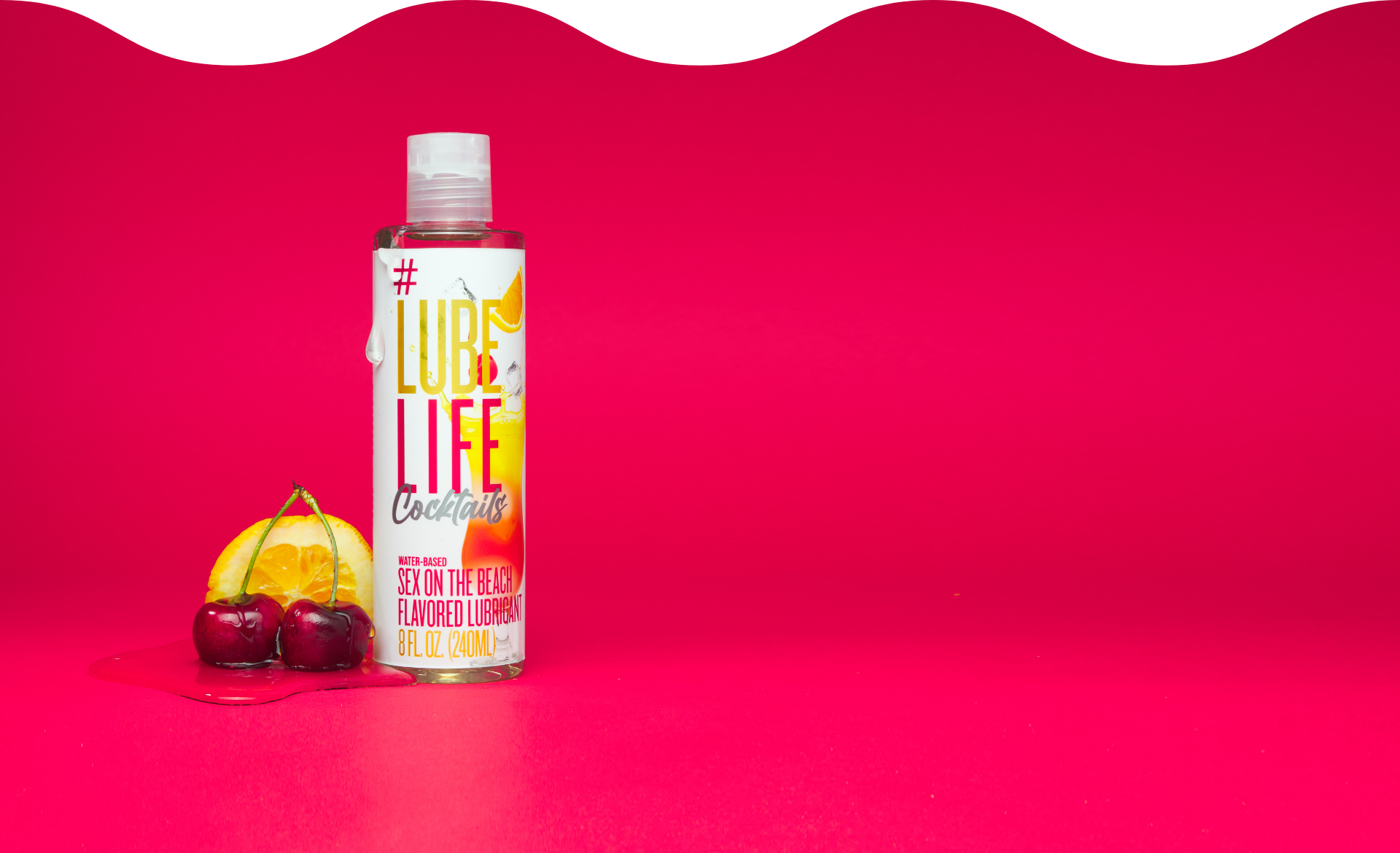 SEX ON THE BEACH
FLAVORED LUBRICANT
Bring your slay game to the beach!
A long lasting medley of orange, cranberry and cherry for the ultimate slay game.
PIÑA COLADA
FLAVORED LUBRICANT
Let them put the piña in your colada...
Dream of caressing coconuts and pleasing pineapples for days.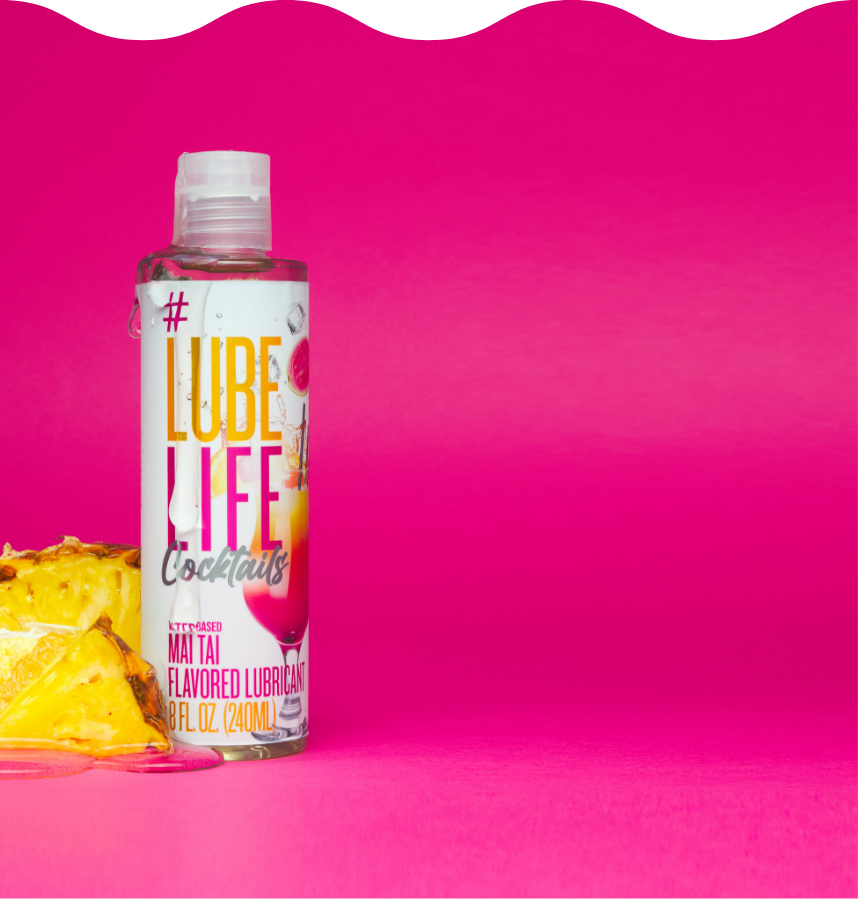 MAI TAI
FLAVORED LUBRICANT
Tropic like it's hot!
Blend your sexual passions with fruity flavors, so you can tropic like it's hot.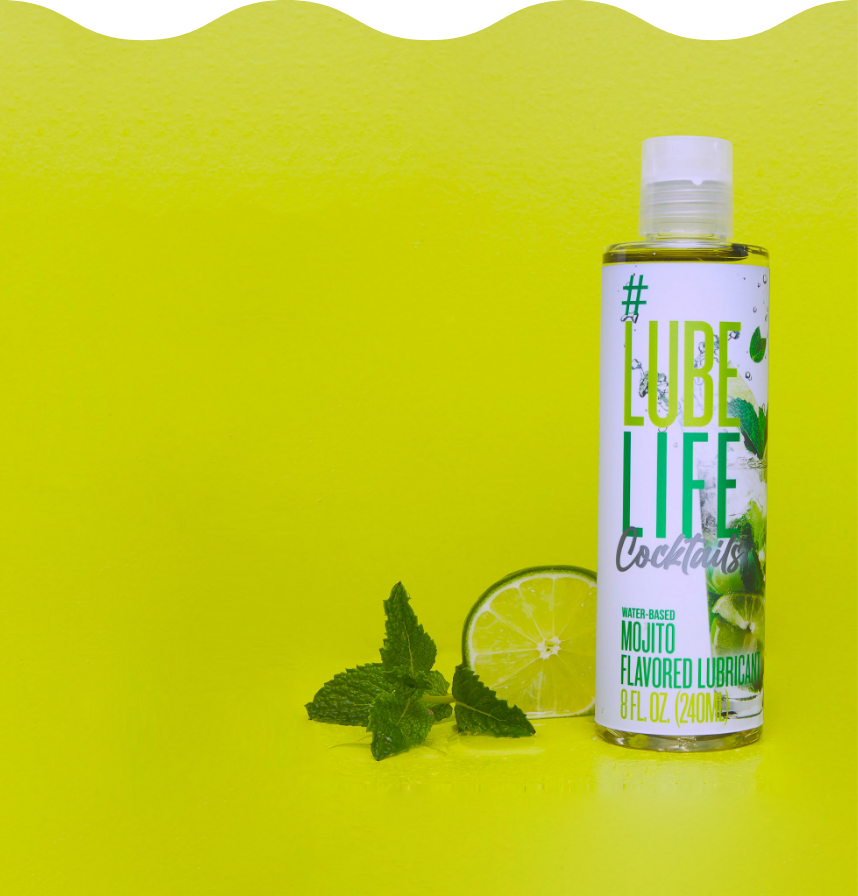 MOJITO
FLAVORED LUBRICANT
Mojito and lube are mint to be!
Just the right amount of lime and mint flavors for your new favorite happy hour special.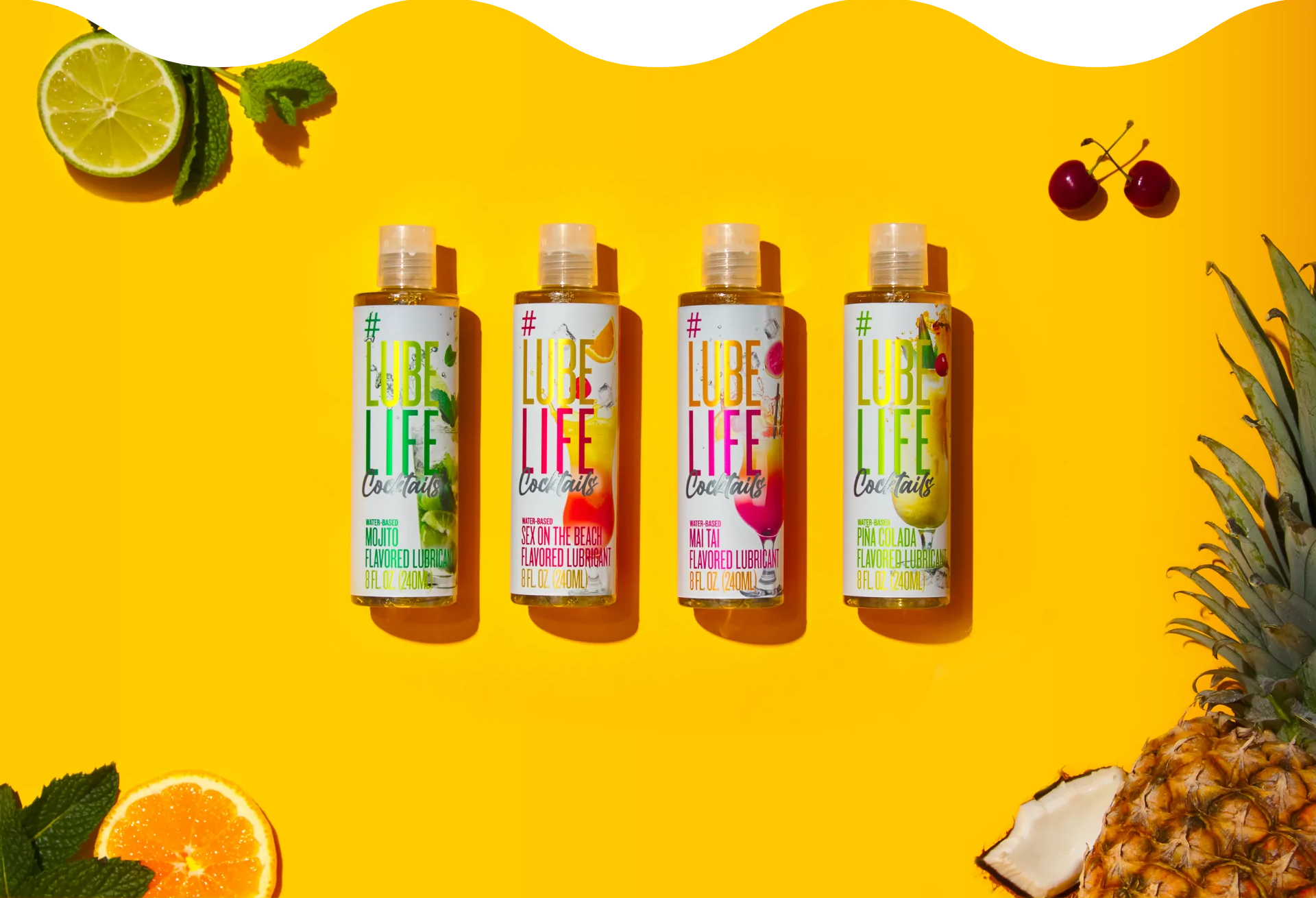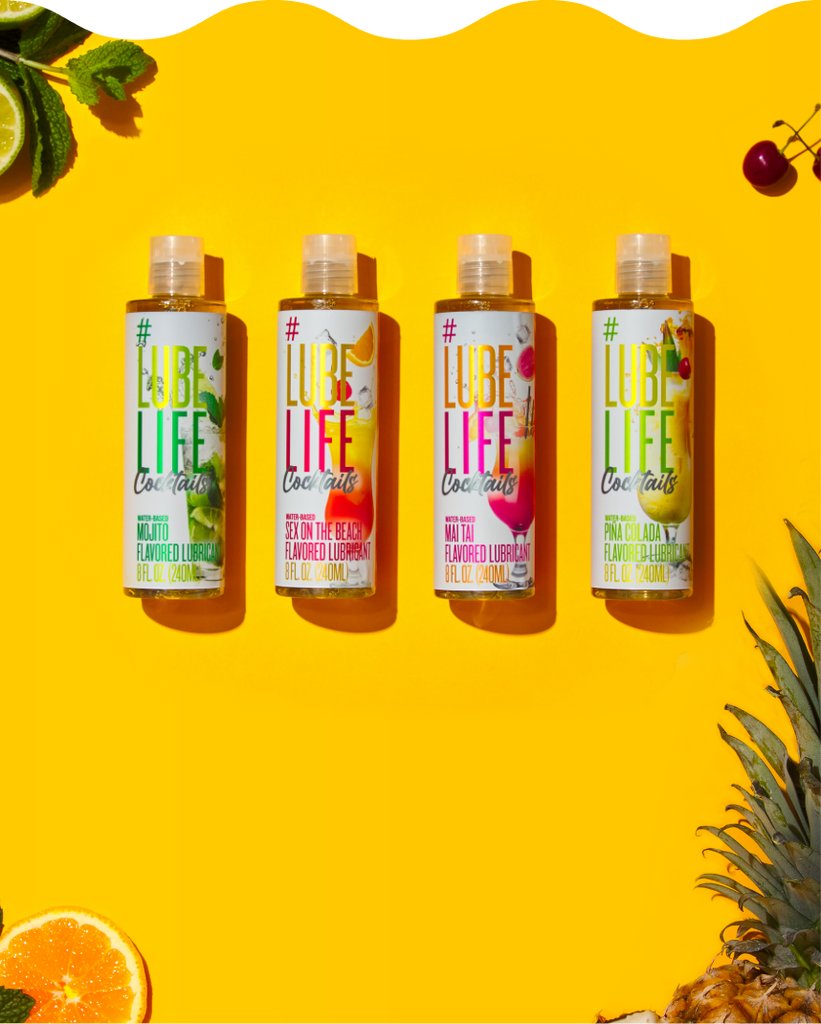 Includes four water-based cocktail flavored lubricants: Mojito, Sex on the Beach, Mai Tai, and Piña colada. One taste(or lick) leads to a happy ending!